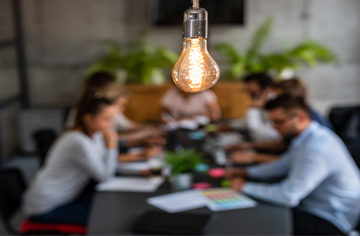 VISION
The ICBC Foundation is one of the leading academic institutions in the field of international trade within Argentina. With more than 40 years of experience, it is committed and dedicated to international trade, regional integration and the internationalization of Argentine companies.
Its main activities are developed by the International Trade Institute, which includes four areas: the School of International Trade, the Courses and Seminars area, the International Trade Promotion area, and the Culture area. All of them are part of the social responsibility activities of the Industrial and Commercial Bank of China in Argentina.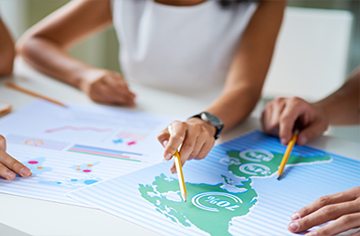 MISION
The Foundation seeks to contribute to the development of the argentine foreign trade sector, and help to spread knowledge around the world of Argentina's capacity to offer competitive and high quality goods and services. "Help us fill the world with Argentine flags" -the Foundation's historical motto- still rules the steps taken by the institution. .